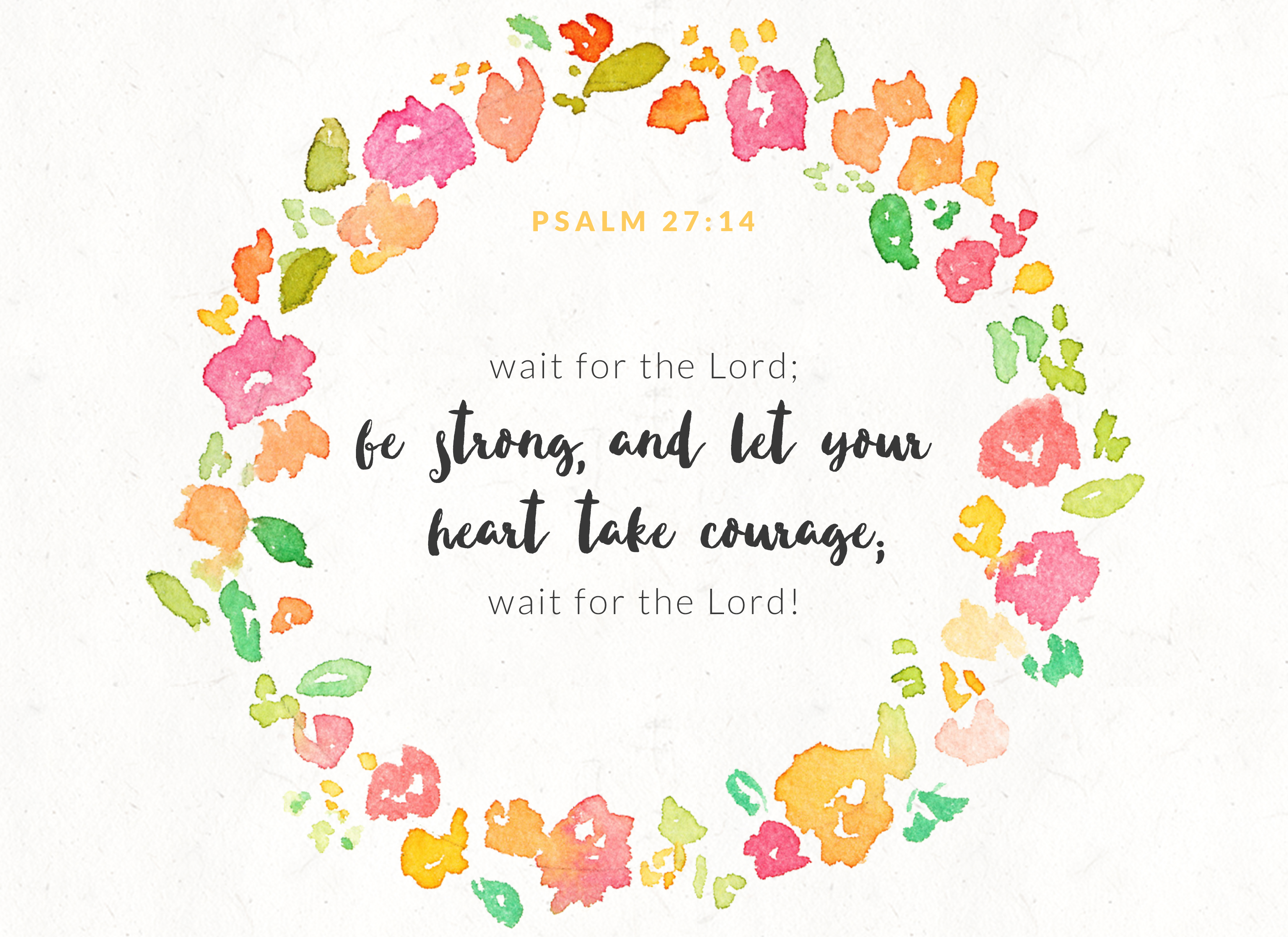 Join us on Sunday, June 30 for a time of fellowship and worship – together!
We will have a church-wide breakfast in the Fellowship Hall (8:45-9:45 am), where all ages will eat and fellowship together.
Then, at 10:00 am, we will transition into worship, also in the Fellowship Hall. Our service will include faith stories as we explore Psalm 27 together. Communion will also be observed.
We hope you will join us for this opportunity to worship together!