em·pa·thy
noun: empathy—the ability to understand and share the feelings of another.
During the early stages of the Growing Young process, the most surprising disconnect from the early feedback we have received has been on the subject of empathy. From the results of a quick Wednesday night survey by David of mostly senior adults, an equally informal and unscientific survey by me of our high school juniors and seniors, and our official small team feedback from the folks who attended in the seminar, empathy results have varied the most.
The empathy our church feels for young people was rated fairly high by one group, but dead last (of the six characteristics of a healthy, attractional church) by the other two. This was absolutely fascinating to me. Sure, our perceptions of empathy vary naturally with age. We joke about overly dramatic teenagers lamenting that "no one understands me!" as they slam their bedroom door, or grandparents who complain that kids today don't know what it was like to walk seven miles to school and back (uphill both ways) every day, usually in the snow. While there is some truth to these stereotypes, the differences between now and then are almost always exaggerated.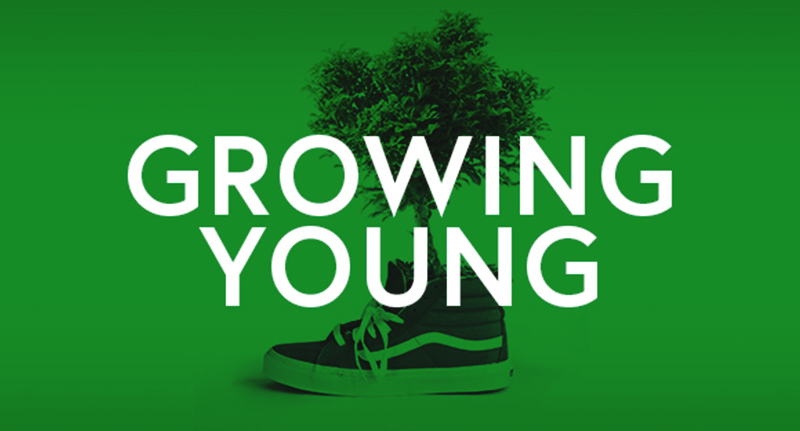 I have heard some ludicrous statements over the years. Some highlights include "young people in this town didn't drink alcohol before so-and-so came along" (a parent complaining about a former youth leader), "there simply weren't drugs around when we were teenagers" (a parent who was a teen in the 1980s), and "we didn't have the temptation of sex that these kids have to face" (from an era of more free time and less supervision). Really?! Either time clouds our memories or we prefer nostalgia over reality.
Yes, social media is a big deal. Yes, they have more homework and less free time now. Yes, technology has made growing up easier in some ways, more complicated in others. Let's not blow these differences out of proportion to the point of pretending it is impossible to empathize.
What matters to young people? Relationships. Complicated relationships with family members. Changing landscapes and allegiances with their friends. Complex relationships with God. Falling in love. Being accepted and rejected. Trying to fit in and avoiding loneliness. Trying to be good for all the right or wrong reasons. Anger, jealously, and pride leading to setbacks. Achieving goals through hard work. In other words, what matters to them are the exact same things that matter to you!
On Sunday nights, in order to illustrate certain universal truths and to spark discussion of realistic teenage situations, we are using a television show produced in the 90s set in 1980. Why does that work? It works because the show focuses on relationships. It focuses on boyfriends, girlfriends, parents, and friendship. It does so in a realistic way that makes us laugh at ourselves. Time is just a setting. The things that mattered when you were a teenager matter just as much today. Empathizing with young (or old) people is easy. They want love, acceptance, and a sense of purpose. Just like you.