By now, you have heard something about the book Growing Young or our involvement with Fuller Youth Institute in helping us become a stronger, more attractive, and healthier church for all age groups. David has shared with you some about the six primary characteristics of healthy churches that attract young adults and about the conference we attended. You likely know the church is putting a team together as well.
You know we do some things well and need to improve in some areas. We aren't planning on tweaking a few things or adding a few events; we are needing to make some cultural changes. This takes time and hard work. There are no easy fixes.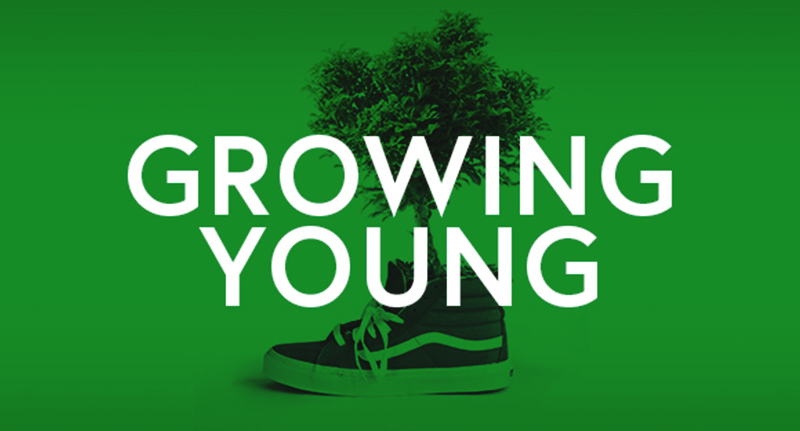 The first step is listening. Ascertaining where we are and what steps we need to make cannot be done without listening. We need to listen to the whole congregation. We need to listen to perceptions and realities. The only way we can do that is through hearing from everyone possible!
With that said, please give us the feedback we need by using the link below to take the Fuller survey. It is confidential and takes only 5-10 minutes. Our congregational coach will use it to help us determine the path ahead. Thank you for helping shape our future:
http://www.oursurvey.church/FirstBaptistChurchLumberton