Children ask lots of questions. It's part of how they learn and grow – as they observe new things, their brains are trying to make sense of what they see, and they reach out to others to help them figure it out. Some of those questions are simple, some are complicated…and some are just plain awkward. While I don't speak from personal experience, I'm fairly confident that it's the awkward questions (about body development, puberty, etc.) that cause some of the greatest anxiety for parents. As terrifying as it might be, the reality is that parents are the number one source of information for their children about sex, body development, safety, consent, and boundaries.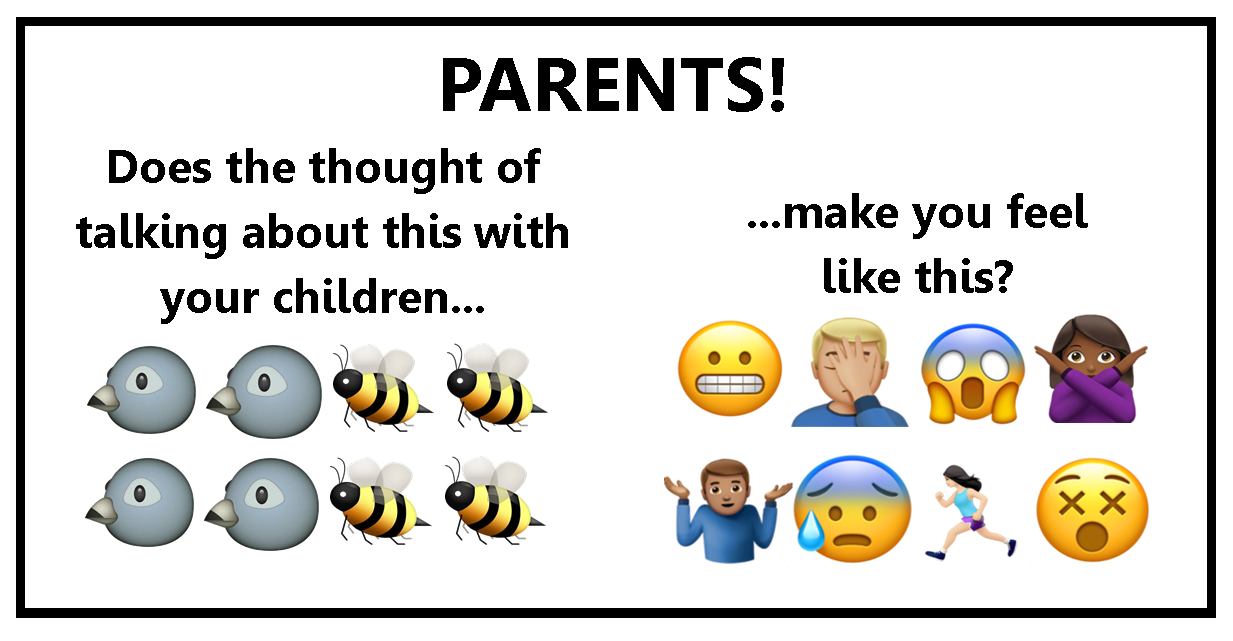 We want to help equip parents for these conversations – to help them be able to have accurate and honest yet age-appropriate discussions with their children about some sensitive subjects. This fall, we will be hosting a SAFE Seminar led by LeAnn Gardner, an ordained minister and social worker. This seminar was developed out of LeAnn's years of experience as a social worker and her desire to help parents be prepared to be the primary educator for their children about these topics. I've had several conversations with LeAnn and am impressed by her approach to this subject matter and am excited to have her here. Thanks to the endowment, we will be offering this event at a low cost to participants and will open it up to families in our community.
The SAFE seminar is October 28-29 (12:00-4:30 pm each day). The cost is $15 for an individual or $25 for a couple – which includes the seminar and materials provided, lunch on both days, and childcare. Pre-registration will be required and will open on August 14. If you are a parent of a child (birth-6th grade), I hope you will come! If you are a regular caretaker of children (either related or not), I hope you will come as well. If you know of someone who fits into either of those categories, please invite them!
And, if you want to support this event but don't feel like you fit into the target audience, we will need help! Running registration tables, helping set out/clean up food, providing childcare – there are many ways you can help make this event a success.
I'm looking forward to the weekend of October 28-29, and I hope you are, too! Please join me in praying toward this event: for LeAnn as she prepares to lead, for the individuals that will participate, and for the positive impact we hope it will have on the parents and families in our community.
Erin