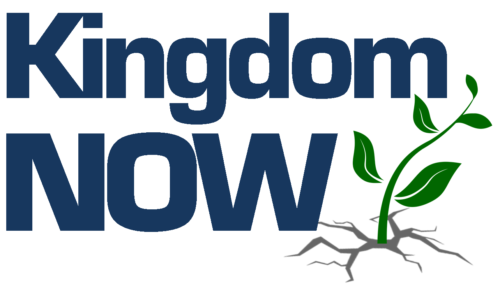 In the four Gospels, Jesus talked about the "Kingdom of God" (known as the "Kingdom of Heaven" in Matthew) at least 100 times. And his teachings about it were not about some future reality after we die, but about his mission to make the Kingdom of God a reality here on earth…
"The kingdom of God has come near" (Mark 1:15)
"Your kingdom come, your will be done on earth as it is in heaven" (Matthew 6:10)
"The kingdom of God is among you" (Luke 17:21)
When Jesus proclaimed the kingdom of God, he was proclaiming a reality where people live under the governance of God. When God's love is proclaimed, when God's grace is shared, when God's justice is sought, the kingdom of God is at hand. And if the Kingdom of God was important enough for Jesus to talk about it at least 100 times, perhaps it should be important to us, too.
The past four weeks in worship, we've been focusing on the Kingdom parables in Matthew 13 to help us think about the Kingdom of God. Now, we're issuing a challenge. What does it look like for each of us to seek the Kingdom in our lives, in our homes, and in our community? How can each of us live our lives in such a way that we help make the Kingdom of God a reality right here in Robeson County?
We're calling this emphasis "Kingdom Now," and we'll be officially kicking it off this Sunday in worship. Throughout this emphasis (which will last through the school year), we will be gathering and sharing and celebrating stories of ways members of our family of faith are seeking the Kingdom in Robeson County. It might be through helping with a one-time event, serving in an ongoing ministry, or doing something new to help share the love, grace, and justice of God in our community. Some of these stories might be through mission opportunities at church, and others might happen outside the church walls.
Our goal is for every person in our congregation to find some way they can help make God's Kingdom a little more real in our corner of the world. Regardless of age or ability, we have all been called and empowered to seek God's Kingdom here on earth. And, as you are seeking the Kingdom, please share your stories with us so we can celebrate!
Join us as we work together to seek God's Kingdom…now.