Before we departed for the Growing Young conference last week, I shared my guarded optimism.  Will we, as a whole congregation, rise to the occasion?  Will we do what it will take to make positive changes in our church culture?  Will we build on our many positives while working hard on our negatives?
The short answer is I really do believe we will.  There is a positive energy around us.  Giving is up.  Small changes are already in place.  We are beginning to involve more people in leadership.  We will still need more people to step up, but it is quite clear that more people are truly "in" than there have been in quite some time.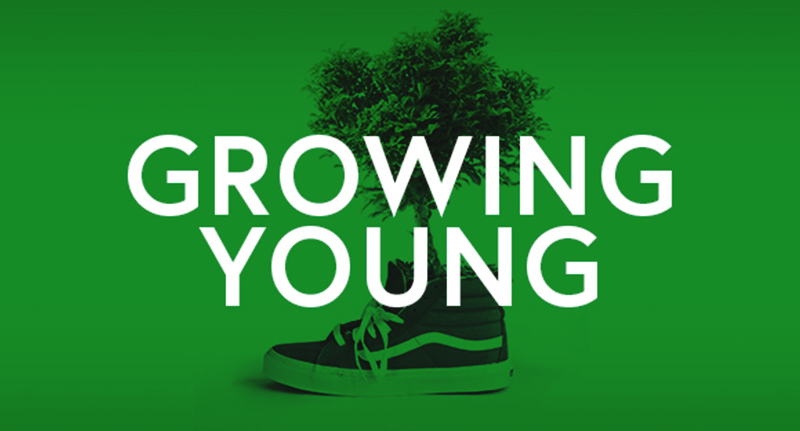 If we wish to attract young adults, and therefore attract more people in general, please understand there is no magic bullet.  There is nothing that will get us to where we wish to be overnight.  No flashy one day event we choose to have will result in any lasting impact.
Becoming a warmer environment for both visitors and regular attendees, involving more young people in leadership, being empathetic, prioritizing young adults, continuing to be missional, and putting Jesus' message front and center will.  This isn't just common sense anymore.  Research backs it up.
In business, church life, or college football, gimmicks do not bring long term success.  Hard work and patience pay off.  This church has risen to the occasion many times before.  If we pray, volunteer, listen, and give as we are capable of, we will again!
Doug