We are currently in a period of pastoral transition. In this season, we are looking to the future and considering how the mission and ministry of First Baptist Church, Lumberton, will continue to grow and change. Here is what to expect during this transition:
Meet our Interim Pastor (beginning Dec. 1)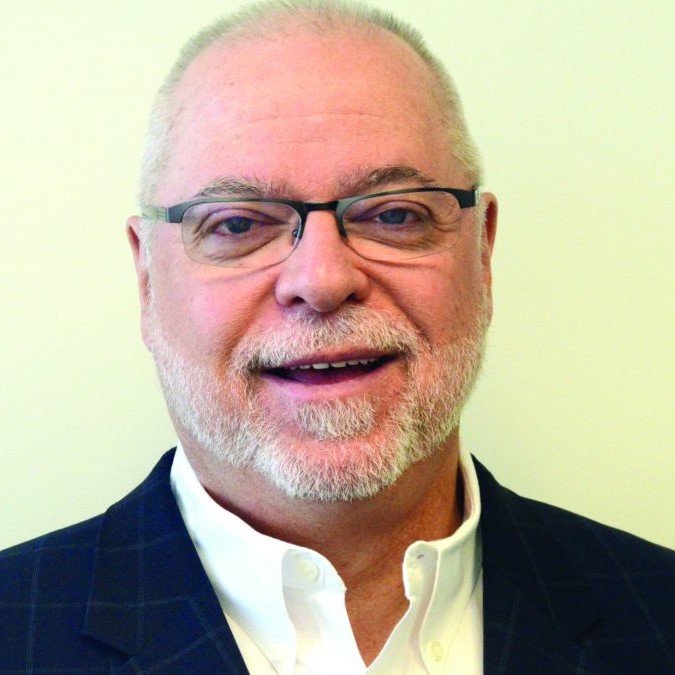 We are excited to announce that Dr. Bo Prosser will be our interim pastor, beginning on December 1, 2019! Bo is a good friend of First Baptist Church, Lumberton. In 2017, he led our spiritual renewal weekend, and most recently was one of our guest preachers in August. He has served the Cooperative Baptist Fellowship in many roles and still does today as the Director of the Ministerial Excellence Initiative. He is also the President of the Center for Christian Education, which he and his wife, Gail, founded.
As our interim pastor, Bo will be present Sunday-Tuesday of each week. In addition to worship leadership, he will also be working with our church staff, visiting, consulting with church leadership and committees, and helping us as we ready ourselves to welcome our next pastor. Please join us in praying for Bo as he prepares to minister alongside us in this season of transition!
Special thanks to our interim search committee for their work: Heather Walters (chair), Liz Lytch (vice chair), Alli Branch, Bruce Huggins, Helen Odom, Eddie Prevatte, and Kallie Watts.
.
Sunday Mornings
Until Bo begins his work as our interim pastor, several guest preachers will provide pulpit supply. Our schedule of guest preachers is as follows:
November 17 – Dr. Barry Jones
Dr. Jones is Professor of Old Testament and Hebrew at Campbell University Divinity School, where he has taught for almost 20 years. He previously taught at Mars Hill University and served as pastor at Park View Baptist Church.
November 24 – Rev. Erin Collier
Rev. Collier is our Associate Pastor for Families and Worship.
.
Wednesday Nights
Our Family Night at Prayer time will be led by different individuals from our church family, who will share devotions and their faith stories.
.
Pastoral Needs
Our ministerial staff and deacons are working together to care for our congregation in this season of transition. If you have or know of a pastoral need, please call the church office: (910) 739-4336. Our deacon care teams are also available to offer assistance.
.
Next Steps
Our pastor search team is beginning their work. This committee will prayerfully and intentionally search for our next pastor. Those serving on the pastor search committee are Christy Strickland (chair), Pattie Ramsaur (vice chair), Katie Davis, Jeff Frederick, James Gore, Glenda Taylor, and Chris Walters.